Start your day with this spicy mix of Cheese with Spinach and lots of spices. For a perfect Sunday brunch or breakfast, opt for this quick and easy recipe that is sure to leave you wanting for more.
How to Make Pocket Size Cheese Omlette
1.Take a bowl and cut the eggs in to it.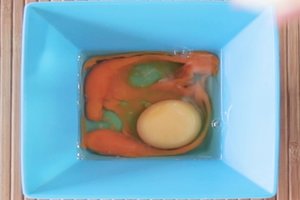 2.
Add a pinch of salt and pepper along with chopped onions to the eggs.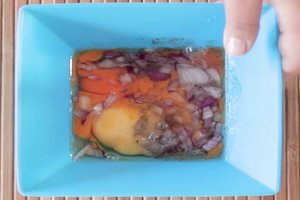 3.
Mash them with the egg beater thoroughly so as the ingredients are completely mixed with the eggs.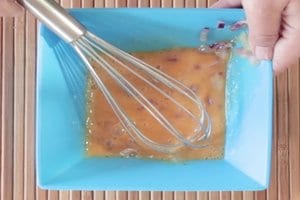 4.Now, take a pan and add some oil in it.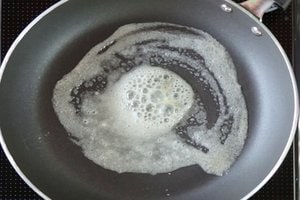 5.Heat the oil until boil and add spinach.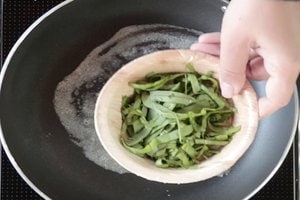 6.
Add some salt, saute the spinach for a while and keep it aside.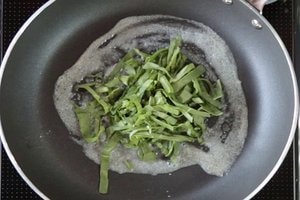 7.
Now take the pan and add oil to it. After the oil turns hot, add the egg mixture to it.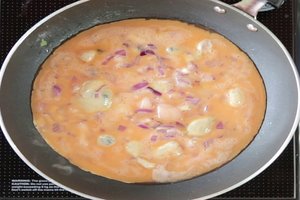 8.Cover it and let it cook for 5-7 minutes.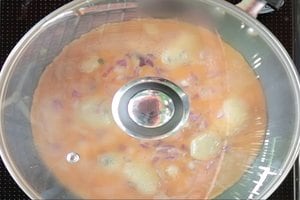 9.In between add cubes of Egg cheese and cover again.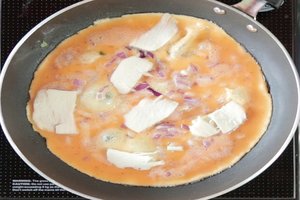 10.In the end add spinach all over the cooked omelette.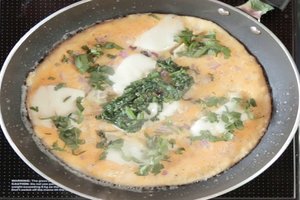 11.To serve, cut the pieces of the omelette.